Design Your Building Permit Drawings in Brampton with Best Designers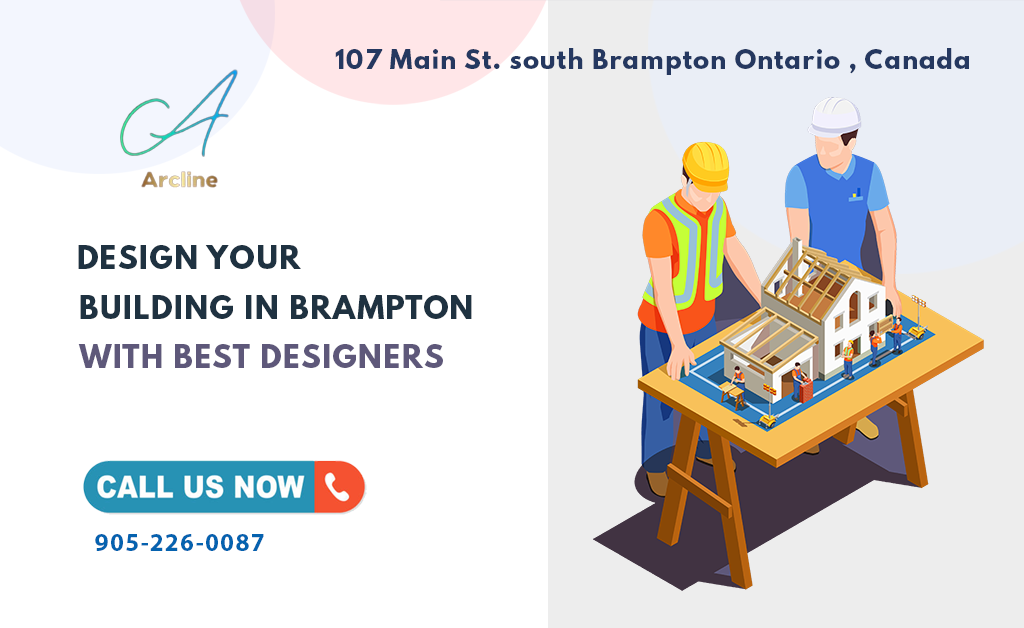 The overall concept of architectural design has evolved dramatically over time. Previously, everything was dependent on a professional's design sense of an expert designer. Those who owned buildings would be provided sketched pictures of how the whole thing will look like, roughly. However, with the advancement of technology, the entire situation has changed dramatically. A homeowner may now readily see virtual images of how their dream house might look with the use of 3D images and software. But for getting such type of building design in Brampton or building permit drawings in Brampton, you need to hire the services of a skilled and qualified professional.
But before hiring such a designer or a relevant design firm you need to be a bit careful and cautious. Moreover, you need to follow certain pre-defined tips that can help you in the long run. The most crucial thing to ensure is that the designer you hire has an excellent sense of design as well as the ability to use technology. With advancements in science, it is now possible to obtain excellent outcomes and a clear picture of how things will turn out.
As a result, here are a few benefits or merits of hiring a professional building designer in Brampton for your project:
They will assist you in organizing your dreams and wishes
They'll provide you an advantage by utilizing technology, and they'll be able to deliver better results than you could have envisioned.
They will adhere to a budget.
They'll be on hand during the construction process and will be able to act if anything goes wrong.
These are just a few of the many benefits of employing a professional construction designer. Now we'll talk about how to discover a good designer and what to look for.
The most important thing to remember is to concentrate on the event. A highly skilled designer will have a plethora of ideas for the various designs that can be implemented within your budget. However, when looking for an experienced designer, make sure they have a valid state-issued work permit and also a license that has been legally stamped and signed.
A thorough investigation is also required and is an essential step that you should not miss by any chance. You won't be able to obtain a realistic notion of the quality of work that the architect can do until you conduct a thorough study. You can also find information about other important details on their website. For a perfect building drawing, you can also connect with Arcline Designs.